69th Independence Day 2015: Inspirational Quotes, Slogans by Freedom Fighters, Leaders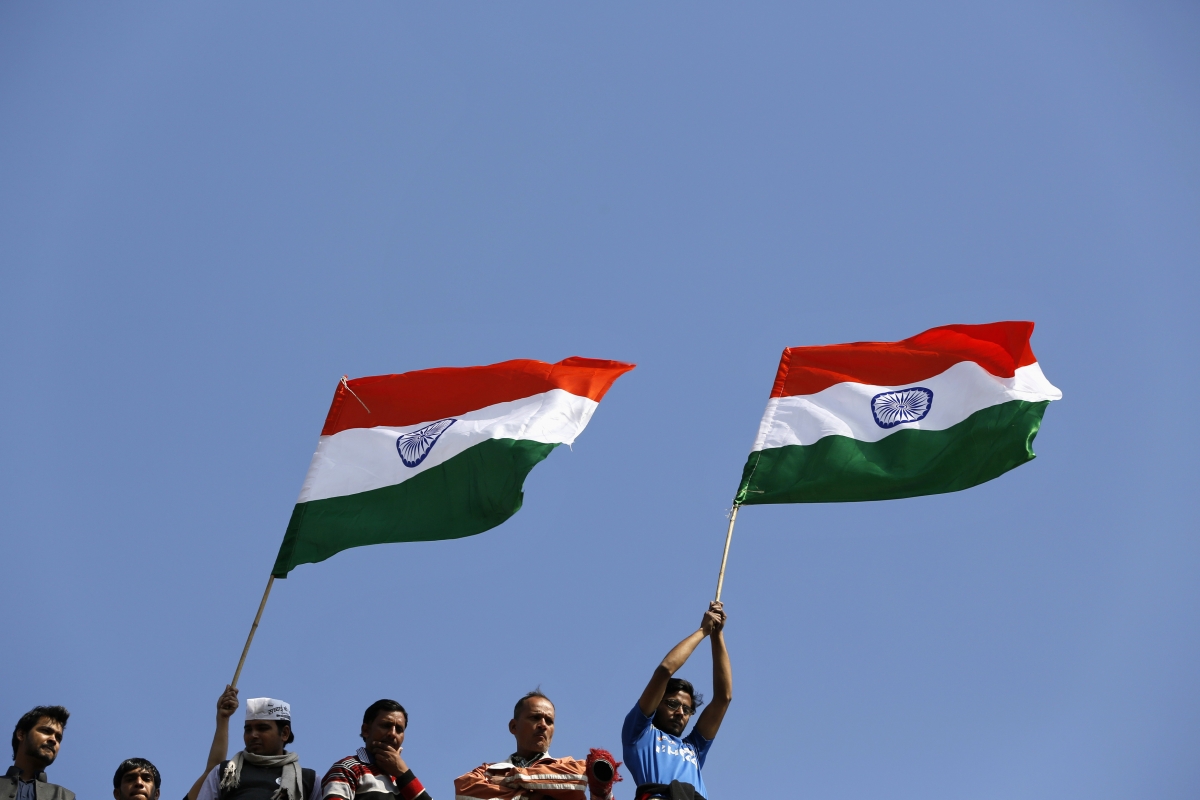 As India gears up to celebrate its 69th year of independence from the British on Saturday, it's time to remember those who fought tirelessly for the freedom of the country and those who shaped its destiny in the subsequent years with their vision and wisdom.
The illustrious list of freedom fighters is indeed long and includes Bhagat Singh, Chandra Shekhar Azad, Sarojini Naidu, Sardar Vallabhai Patel, Mahatma Gandhi, Lokmanya Tilak, Lala Lajpat Rai, Jawaharlal Nehru and Gopal Krishna Gokhale.
Their zeal and conviction inspired many people to participate in the freedom struggle that eventually led to the British leaving India, enabling the country to formally declare independence on 15 August, 1947.
The freedom fighters gave many slogans that motivated lakhs of Indians to join them in the freedom movement. Some of these slogans are worth recalling on the eve of Independence Day:
'Vande Mataram (Hail to the Mother(land))': Bankim Chandra Chattopadhyay
'Jai Jawan, Jai Kisan; Long Live Youth, Long Live Farmer': Lal Bahadur Shastri
'Jai Hind': Netaji Subhas Chandra Bose
'Swaraj Mera Janamsiddha adhikar hai, aur main ise laker rahoonga (Swaraj is my birthright and I shall have it)': coined by Kaka Baptista and adopted by Bal Gangadhar Tilak
'Satyameva Jayathe (Truth alone will win)': popularised by Pandit Madan Mohan Malaviya
'Inquilab Zindabad (Long Live the Revolution)': coined by Muslim Leader Hasrat Mohani and stands synonymous with Bhagat Singh
'Sarfaroshi Ki Tamanna, Ab hamare dil mein hai': a patriotic poem by Bismil Azimabadi and used as slogan by Ramprasad Bismil
Besides, there are also inspirational quotes of not just freedom fighters, but also subsequent leaders who led India post independence.
Updated At 9:47 Am 15/AUG /Delhi/India